GUIDE TO EMERGENCY ROADSIDE SERVICE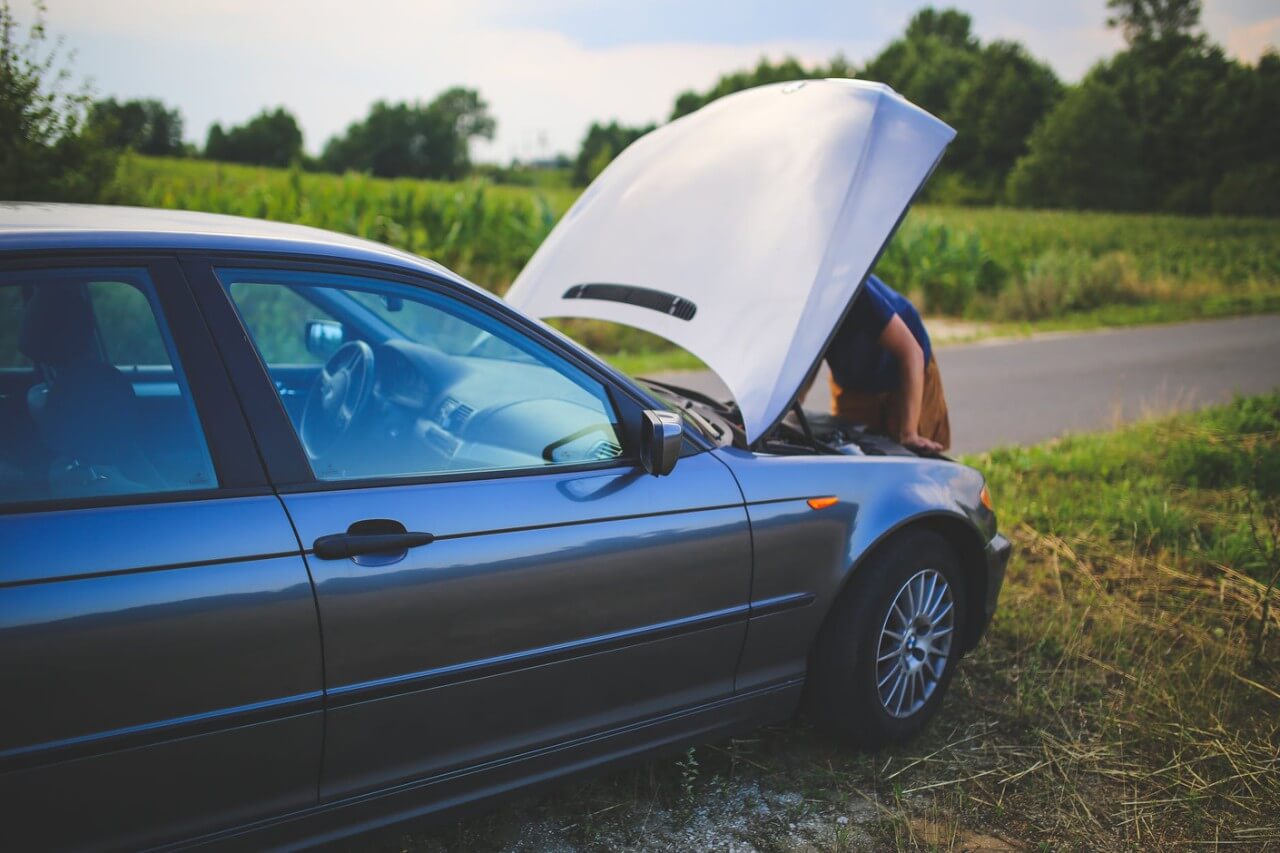 Emergency roadside service
is a sight to behold, especially if you are stranded on the side of the road, in the middle of nowhere due to a flat tire, overheating of engine, or any kind of automotive mechanical problems. Emergency roadside service started in the USA and also in UK around the 1900s by automotive clubs that wished to make sure they may help their members experiencing mechanical problems out once stranded on the roadways. However, today, roadside assistance is offered on an on-call basis.
Here at Guardian Towing a towing in San Diego, CA , aside from medium-duty towing, our emergency roadside service also includes:
Guardian Towing provides 24/7, direct-to-location, on-call roadside help, thus you can be assured you will never be stranded outside your vehicle for long. Advantages of using Guardian Towing on Emergency Roadside Service Skilled Guardian Towing's team are on-call to help you on 24hours, 7-day a week basis. Our seasoned skilled automotive recovery team offers the best degree of courtesy, expertise, care, attention to detail, and efficiency throughout the entire city of San Diego and nearby areas. You can save a great deal of money by using the services of Guardian Towing, as we are going to give basic towing services on the spot, without the need for you to contact the automotive business organisation.
We are the name that San Diego residents have come to rely and trust. We can guarantee our customers that they will have the best skilled technicians to assist. Any hour. Any day. Swift. Courteous. Dependable. We will always be there for you.
REQUEST SERVICE
Contact us today for a free quote.
Guardian Towing San Diego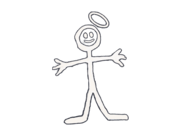 Take advantage of our "30 minute promise". We will arrive and assist you in 30 minutes or less (within our area). We welcome the opportunity to serve you and be, "Your Angel On The Road".