Guardian Towing began serving the San Diego area in 1994. Back then, the company's fleet consisted of two tow trucks and one service vehicle. Over the years Guardian Towing has grown to the point that it's as competitive as one of largest towing company in San Diego.
Guardian's competitive edge extends to rates, service time, and success with difficult tows. A motto has always been, "We make impossible tows possible". Guardian takes on towing challenges with ease.
Our live, dispatchers are always ready to help—24 hours a day, 7 days a week! Call us, toll-free, in your time of need.
Guardian Towing the premier towing – San Diego CA,  proudly serves 24 hours 7 days a week. We provide Towing Services, Private Property Towing, Logistics, Fuel delivery, and other services such as: 
medium-duty towing

delivery of fuel 

unlocking your locked car


jump start your car
We also provide storage, should you require one. For additional information, view our service and rates page.  
We will arrive in 30 minutes or less to assist you (within our area). For over 25 years we have provided the highest quality services for our customers. Our team is highly trained and committed to excellence. Guardian Towing prides itself on being honest company delivering expert services at affordable prices.
"We Truly Thank You for Letting Us Know How We Do"
We appreciate the trust you place in us for your Towing needs and we value you as a customer, so we want to know how our services went.
The greatest compliment you could offer us is a review on our Google and Yelp Local page. Each review is both read and appreciated by our whole team. If you are willing to do so, it is quite easy. Just click buttons below to get started.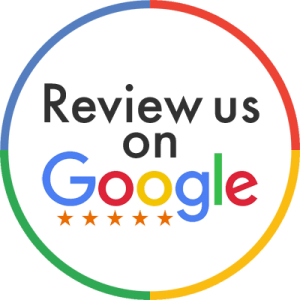 If you have constructive feedback that you'd like to share, we also offer you the opportunity to share your comments by giving us a CALL back or send us an EMAIL and let us know how we can improve our service. Either way, we appreciate your time and for sharing your thoughts. Thank you for your business!

WHAT OUR CLIENTS ARE SAYING
REQUEST SERVICE
Contact us today for a free quote.
Guardian Towing San Diego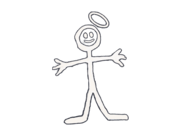 Take advantage of our "30 minute promise". We will arrive and assist you in 30 minutes or less (within our area). We welcome the opportunity to serve you and be, "Your Angel On The Road".