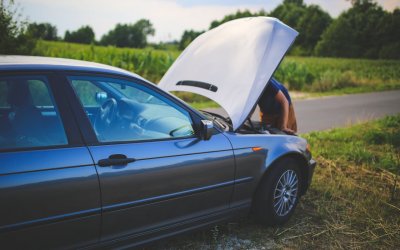 GUIDE TO EMERGENCY ROADSIDE SERVICEEmergency roadside service is a sight to behold, especially if you are stranded on the side of the road, in the middle of nowhere due to a flat tire, overheating of engine, or any kind of automotive mechanical problems. Emergency...
read more
REQUEST SERVICE
Contact us today for a free quote.
Guardian Towing San Diego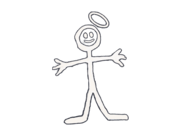 Take advantage of our "30 minute promise". We will arrive and assist you in 30 minutes or less (within our area). We welcome the opportunity to serve you and be, "Your Angel On The Road".